EMILY FELDBERG'S MUSIC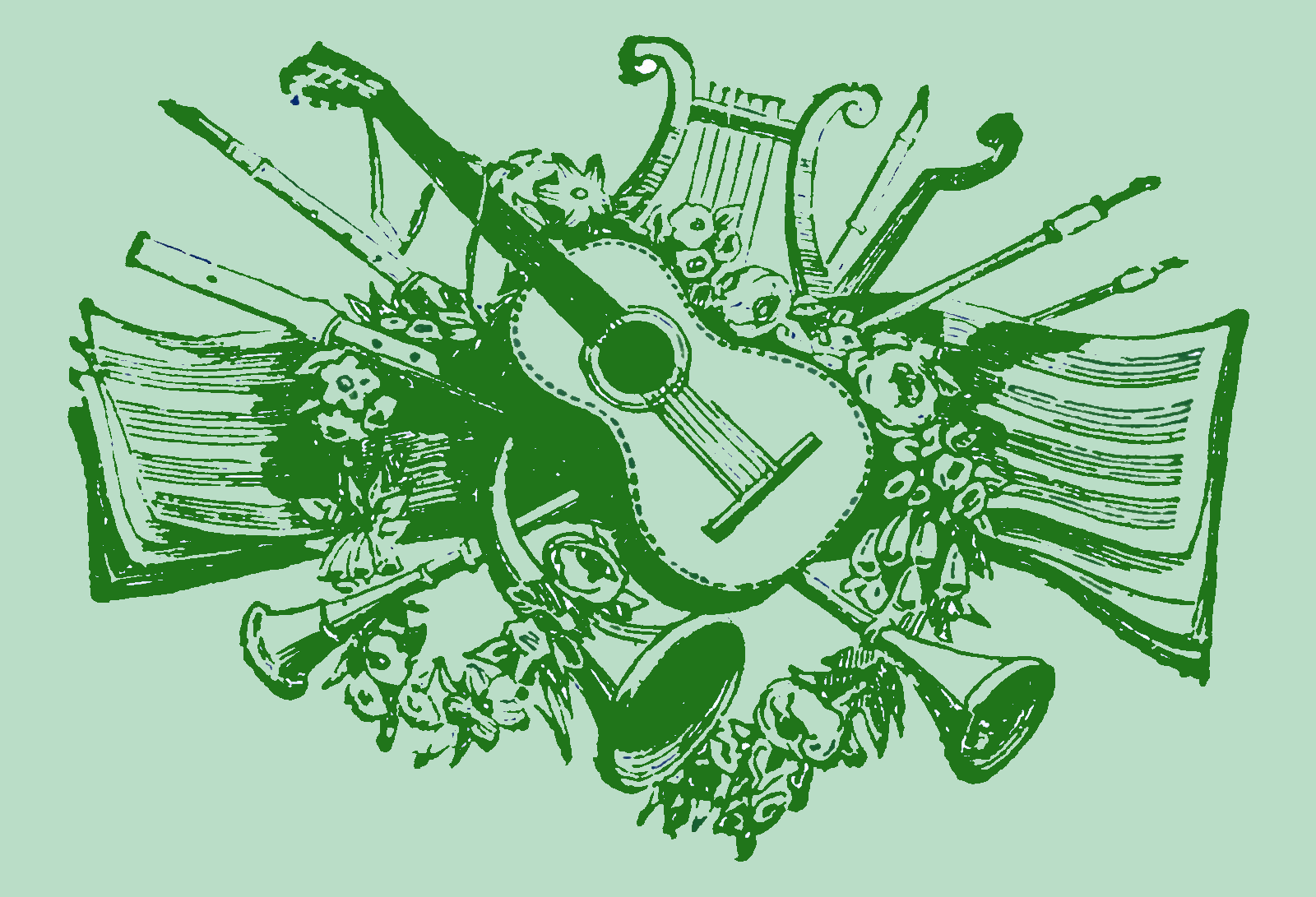 UPDATES FROM THE COMPOSER
(This page)
EMILY FELDBERG'S MUSIC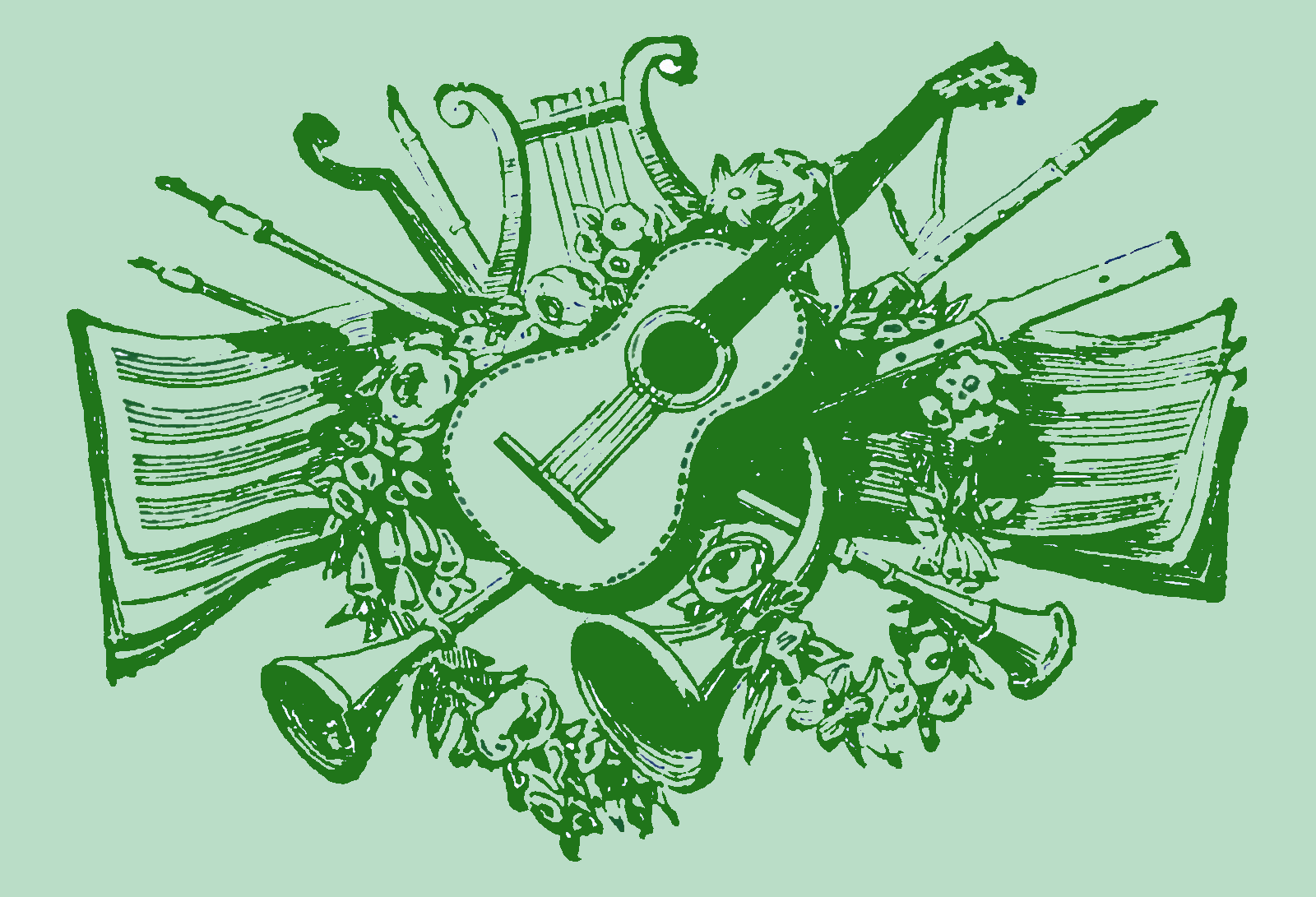 UPDATES FROM THE COMPOSER
(This page)
---
Latest News From Emily
---
10th April 2019
CHANGE OF PERFORMANCE DATE
Jamie Rock, our soloist in Fragments, is booked with Opera North for all Saturdays in November, so is unavailable on Saturday 9th November. However he is available and has agreed to take to take part in a performance on the preceding evening on Friday 8th November. So this is the revised date and time for the 2019 performance of Fragments. The venue remains unchanged. See the DIARY 2019 web page for further details.
---
For 2018 Updates from the Composer Click HERE
---
Web site first published 20th July 2017.
Last updated 10th April 2019
Website designed & maintained by Tim Pettigrew for Emily Feldberg
© Emily Feldberg 2017 - 2019.